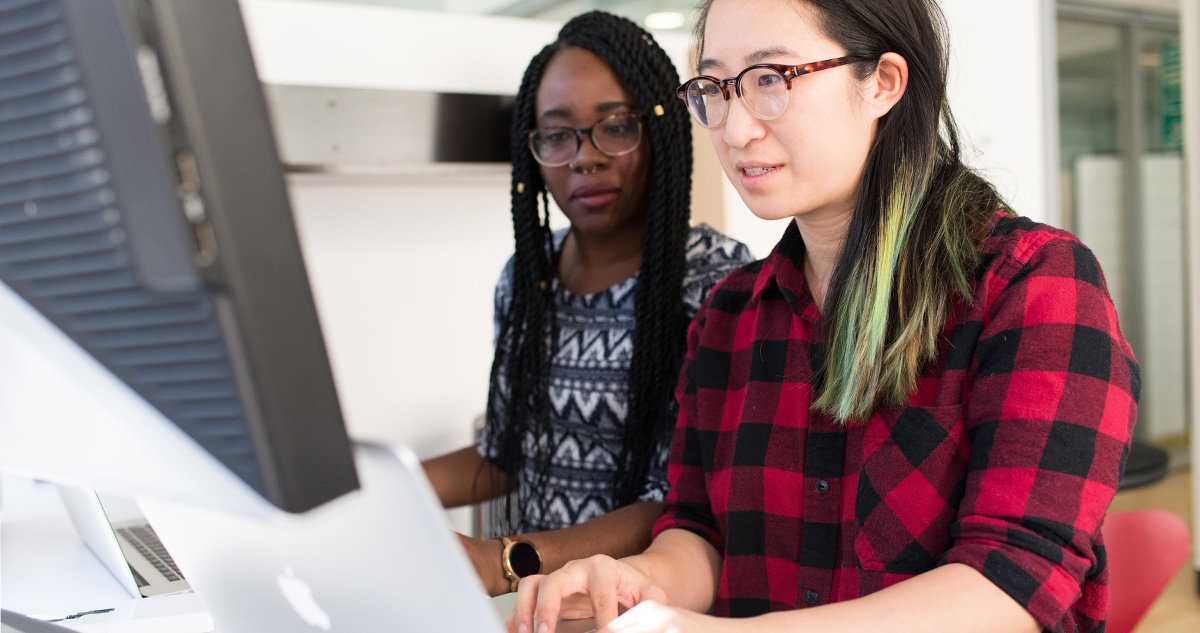 New funding aims to expand inclusion in teacher preparation. UKG, one of the world's leading human capital management cloud companies and a Reboot Representation Tech Coalition senior executive member, has granted $200,000 to UF to create a pipeline of opportunities designed to bring more Black, Latina and Native American women into K-12 computer science (CS) education.
As UF moves to become the nation's first comprehensive AI university, the College of Education is positioning itself as a notable partner in AI research and instruction.
read more
Abstract Digital sandbox games such as Minecraft can be used to assess and support creativity. Doing so, however, requires an understanding of what is deemed creative in this game context. One approach is to understand how Minecrafters describe creativity in their...
read more
Abstract After nationwide school closures due to COVID-19, virtual learning environments (VLE) have seen tremendous increase in usage. The current study identified teacher activities for orchestration using an Algebra VLE during school closures, and whether these...
read more
Abstract K-12 teachers and students are vulnerable to cybersecurity attacks and mostly ill-prepared to deal with them. The COVID-19 pandemic has only increased these risks because of the reliance on digital technology in education and increased free time young...
read more