Researchers at the UF College of Education are using AI tools to transform education and dramatically improve learning outcomes. Through funding from NSF, IES, U.S. Department of Education, Google and more, our faculty are exploring the outer boundaries of what's possible. During day five of UF AI Days, we'll share how we're creating the future of teaching and learning.
Join us:
Friday, October 20
11:30 a.m.-1:30 p.m.
Dorfeld Plaza (outside of Opus)
Norman Hall (College of Education)
---
Predicting movement using AI
Using sensors and programming hardware, we'll teach AI to determine a user's movements. Typical programs can recognize movements, but detection accuracy decreases significantly if the user's movement differs, even slightly. Using real-time data we'll train a machine learning model to improve movement detection accuracy.
Presented by Dr. Pasha Antonenko, Andrea Ramirez-Salgado
---
AI Chatbot, unplugged!
This station provides an opportunity to play a fun card game and learn about the roles of users, developers, and chatbots in chatbot development.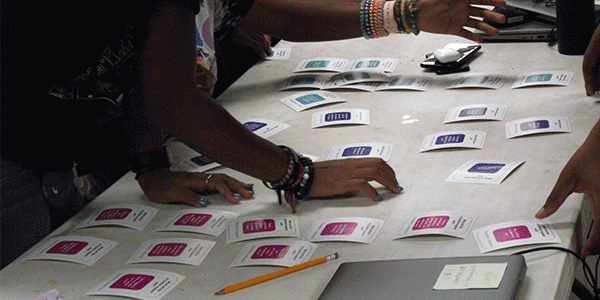 AI Made By You (AMBY)
This station introduces you to our innovative learning technology for young children to develop AI chatbots! Our AMBY (AI Made By You) software allows young children to understand the working mechanism of AI chatbots and develop their own personally relevant chatbots in an easy, intuitive way.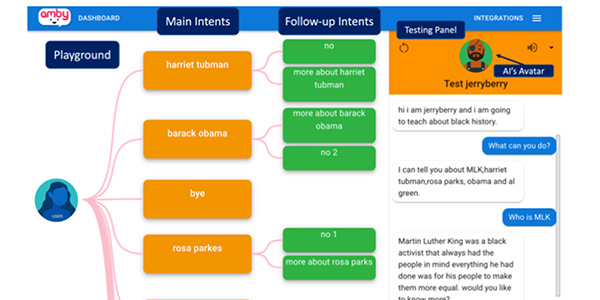 Machine Learning, unplugged!
This station provides an opportunity to play a fun game and learn about how machine learning (e.g., supervised learning, unsupervised learning) works in an easy, engaging, and intuitive way!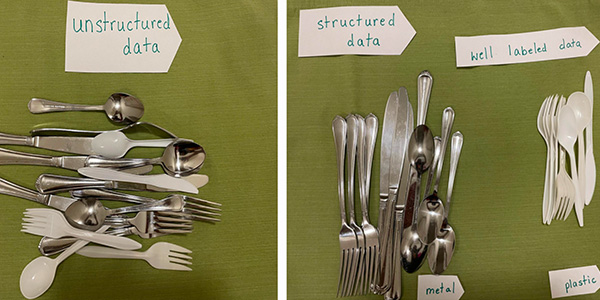 Presented by: Dr. Maya Israel, Meize Guo, Nykema Lindsey, Minji Yun, Tiaoyi Tan, Don Miller and Carly Solomon.
---
AI-enhanced math learning
Using our innovative conversational AI created to enhance K-12 math learning, we'll illustrate the seamless integration of educational strategies rooted in learning science principles with the capabilities of large language models (LLMs), and demonstrate AI's proficiency in extracting math concepts, providing clear explanations, recommending personalized instructional videos and enabling efficient semantic video searches. Emphasis is placed on our commitment to addressing ethical concerns associated with LLMs by employing style control and data augmentation techniques, promoting responsible AI usage.
Classroom Assessment Ecosystem
We're using a powerful analytics tool designed to empower instructors with data-driven insights for precise interventions to address student learning disparities. Beyond quantified insights into learning process and performance, this tool delves into a granular question-level analysis, assessing difficulty and discrimination levels with performance gap visualizations and natural language processing to examine student discussions to provide comprehensive solutions for educators.
Presented by: Dr. Wanli Xing, Hai Li and Zifeng Liu
---
Find your future at the UF College of Education
Student Services staff will be on hand to help guide you through options to take you where you want to go. From an education minor to the education sciences technology track, there's an option here for you.
Presented by: Aaron Ganas and Scott Davis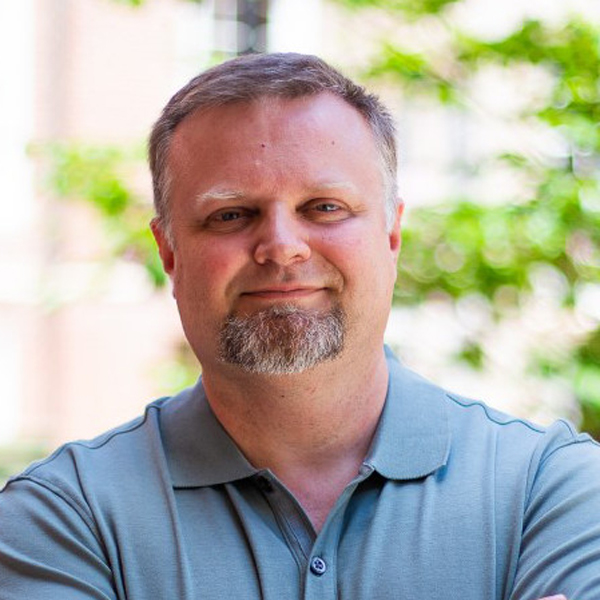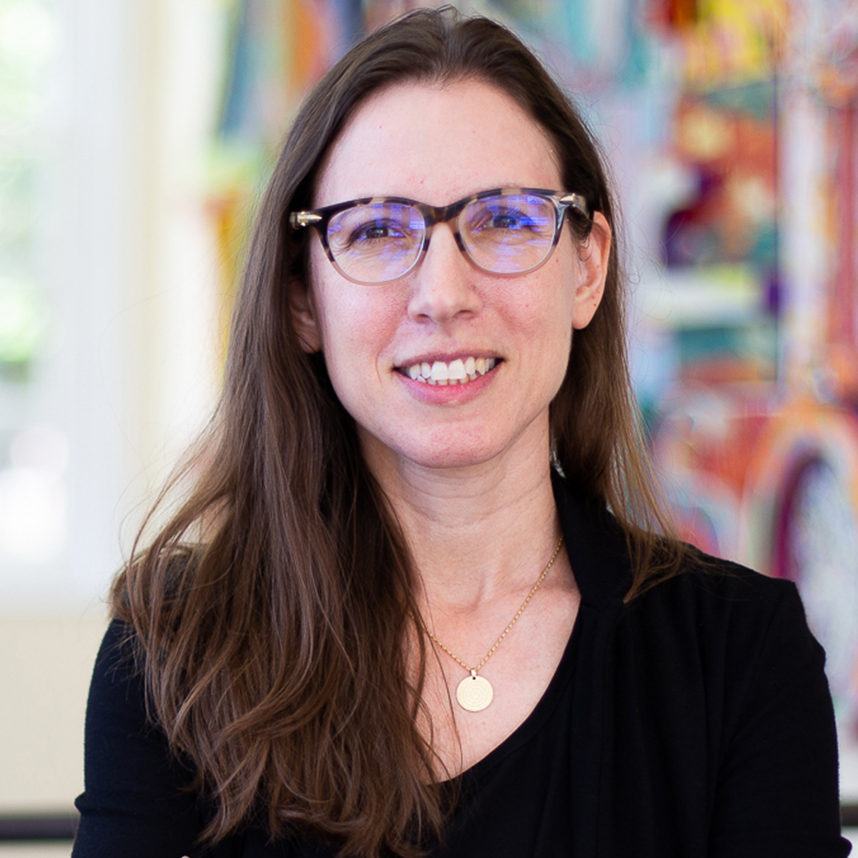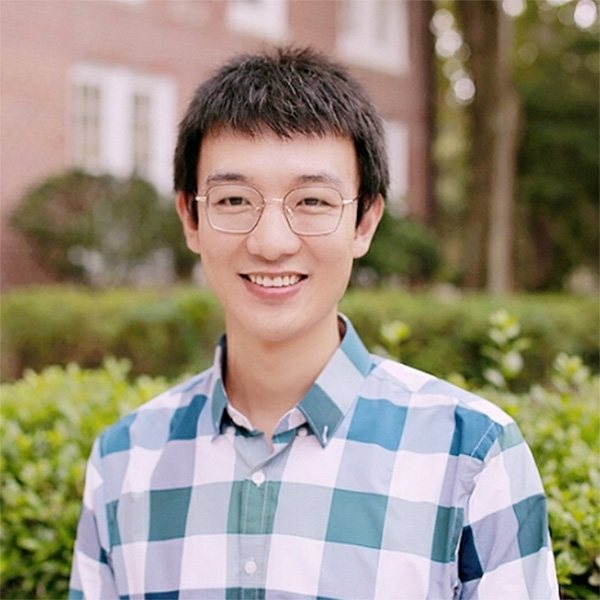 "As one of the preeminent universities in the United States, the Univeristy of Florida is committed to improving educational environments for all learners," said Tom Dana, IALT Director. "The researchers working within the College of Education are collaborative, multidisciplinary and singularly focused on the idea of improving learning for everyone."