Rob Moore, assistant professor of educational technology and the director of the IDEATE Lab, recently received a Spencer Foundation Small Research Grant to examine learners' intentions to complete the first MOOC (massive open online courses) in a mesocredential program. This study will be the first comprehensive analysis of learner intentions in mesocredential programs. External support, like that from the Spencer Foundation, is possible because of the technological and cultural strength of the University of Florida's AI initiative. Research like Moore's illustrate the creativity with which faculty associated with the Institute for Advanced Learning Technologies (IALT) are addressing tomorrow's challenges.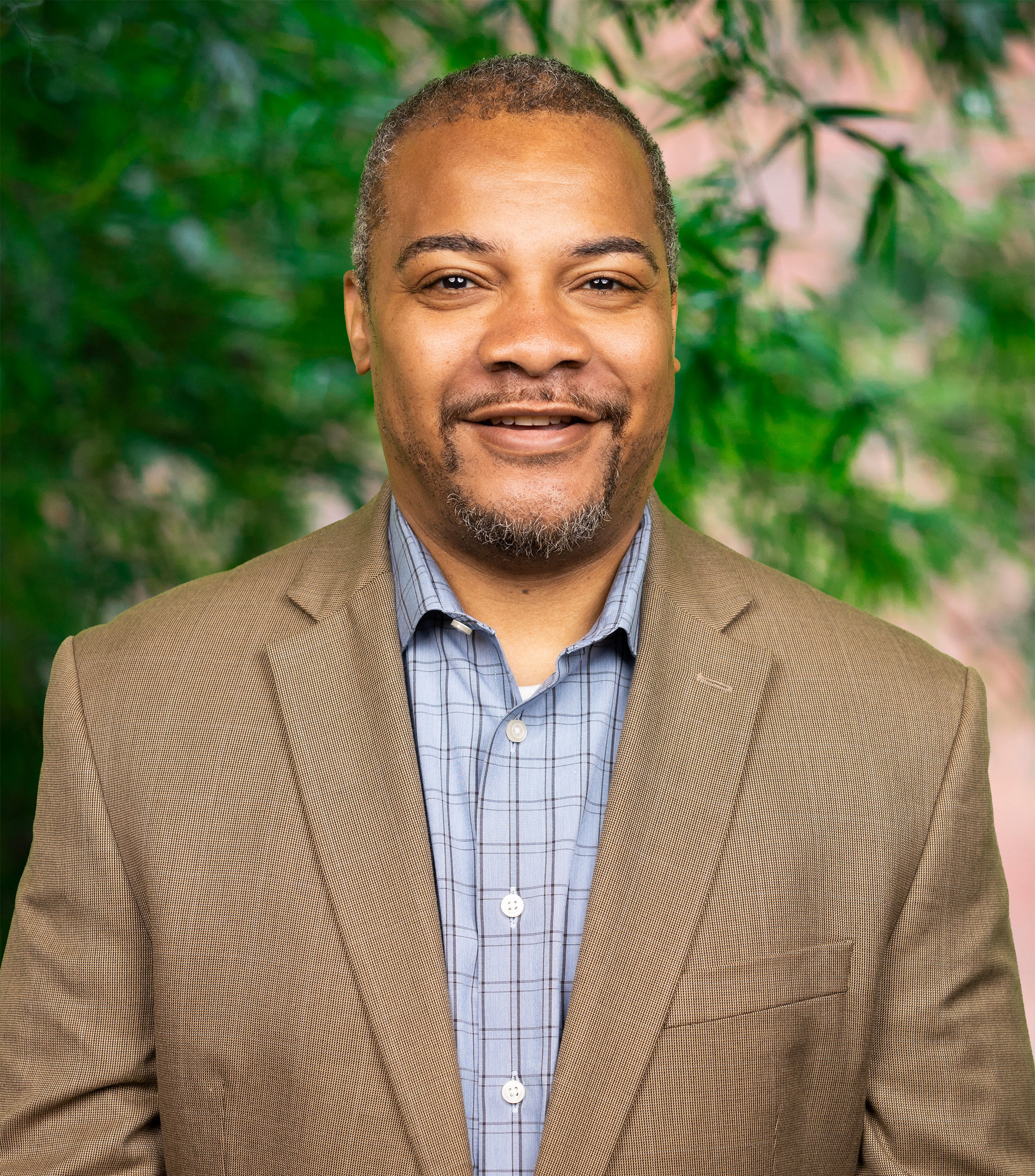 A Human-Centered Approach
Using a learner-centered approach that combines learner intent with course outcomes instead of completion rates to evaluate effectiveness, Moore's study will tell a more complete story of learner engagement and behavior within MOOCs than just end-of-course outcomes. Understanding learner intentions and behavior is the first step in supporting them in reaching their goals — which is important as mesocredential program offerings grow in popularity and stature. 
Moore's study will dive deeper into how mesocredentials, as an evolution of the MOOC ecosystem, have significant potential to support alternative pathways to academic degrees. This study also builds on the mesocredential concept, which he introduced and defined as MOOC-based achievements that translate into academic credit in a 2022 Distance Education article.
Using a data set that includes hundreds of data points for the more than 35,000 learners enrolled in the MOOC, the HiPerGator supercomputer is allowing Moore to better understand the motivations of learners who enroll in MOOCs.
"With so many data points, we need to leverage techniques such as machine learning to efficiently analyze the data and identify learner behavior patterns," said Moore.
"For instance, are there specific course behaviors that increase the likelihood of success in the MOOC? And the second challenge is around the 'success' rate of MOOCs. My study uses identifiable learner data that allows for the granular analysis of course predictors and outcomes. Understanding a student's intention to complete a MOOC and if they were successful will allow us to make better learning recommendations — making online education more accessible for everyone."
The University of Florida is making AI the centerpiece of a major initiative that combines world-class infrastructure, cutting-edge research, and a transformational approach to curriculum development and planning. At the College of Education, IALT faculty are researching, creating and disseminating advanced learning technologies that improve learning outcomes on an international scale.
"As AI tools become useful in studying problems of practice with very large data sets, such as the MOOC dataset in Dr. Moore's research, assuring those tools are trained on data that truly represent the range of learners and their intentions is paramount," said Tom Dana, IALT director and associate dean for academic affairs. "The Institute for Advanced Learning Technologies is the home to Dr. Moore's lab, and we are committed to the transformation of teaching and learning through studying the application of technologies to authentic educational problems. Dr. Moore's conceptualization of mesocredentials adds a promising dimension to understanding the professional learning intentions and needs of the adult learner, particularly in MOOC environments."
Partnerships to Transform Education
With its focus on the diverse motivations of adult learners enrolling in MOOCs, Moore's research is well suited for support from the Spencer Foundation, which has funded education research for over 50 years. The highly competitive Small Research Grant focuses on funding "rigorous, intellectually ambitious and technically sound research that is relevant to the most pressing questions and compelling opportunities in education." 
Moore, who recently received the Charles M. Reigeluth Emerging Researcher Award, is lauded for his work on digital learning ecologies and for encouraging his fellow educational technology scholars to engage with big data. As a reviewer for this project noted, "Moore is an increasingly visible scholar in educational technology research and has been involved in the movement of more AECT-affiliated scholars into learning analytics and big data projects."
"As an emerging scholar in the field, winning the Spencer research grant is a huge confidence boost," said Moore.
"For the reviewers to see the same vision that I have for mesocredentials is humbling and exciting. This award is foundational for my career and will establish key pieces to my evolving research program of study. I am ecstatic that I will be to devote dedicated research time for the next two years doing a deep dive into mesocredentials."