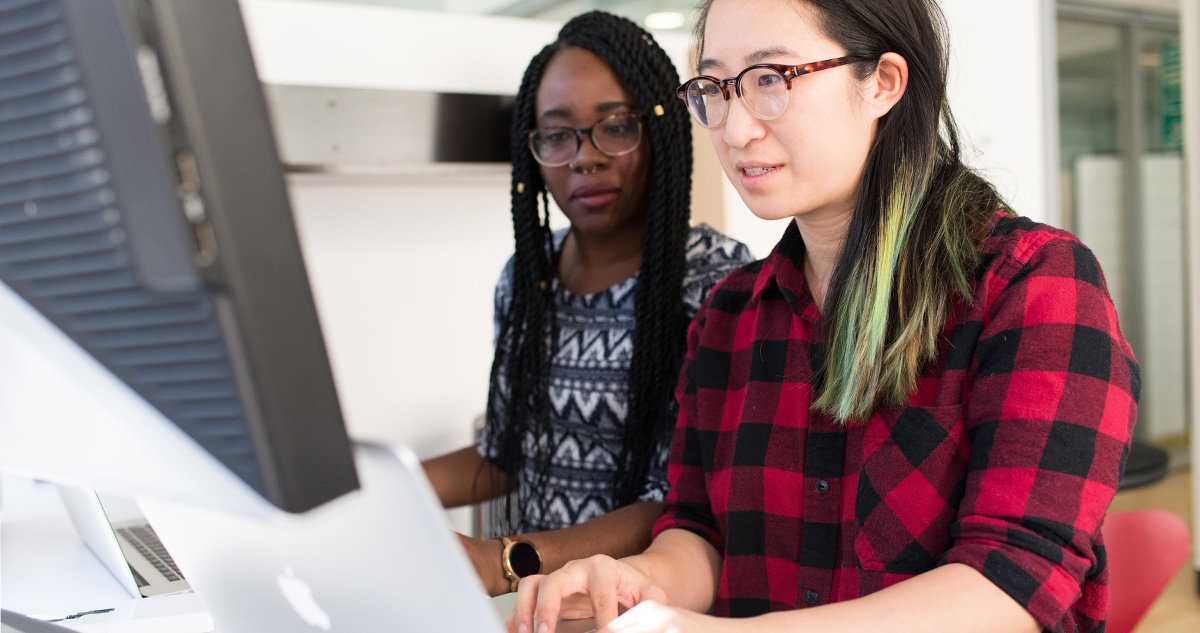 New funding aims to expand inclusion in teacher preparation. UKG, one of the world's leading human capital management cloud companies and a Reboot Representation Tech Coalition senior executive member, has granted $200,000 to UF to create a pipeline of opportunities designed to bring more Black, Latina and Native American women into K-12 computer science (CS) education.
Rob Moore, assistant professor of educational technology and the director of the IDEATE Lab, recently received a Spencer Foundation Small Research Grant to examine learners' intentions to complete the first MOOC in a mesocredential program.
read more
Abstract As one of the most desired skills for contemporary education and career, problem-solving is fundamental and critical in game-based learning research. However, students' implicit and self-controlled learning processes in games make it difficult to understand...
read more
Abstract Within the Community of Inquiry (CoI) framework, cognitive presence has been central to success in higher education settings. This systematic review examined 24 articles published between 2008-2020 that empirically analyzed cognitive presence in online...
read more
Abstract Despite Minecraft's incredible popularity, we know very little about how the game might enable creativity. To assess and support the creativity of the structures that players create in Minecraft, we need to understand how Minecrafters describe creativity in...
read more